INDEPENDENT RECONNAISSANCE UNIT
A downloadable game for Windows
Fly in open space, look for resources to refuel or upgrade the ship, discover and explore traces of ancient civilizations, find and use their artifacts.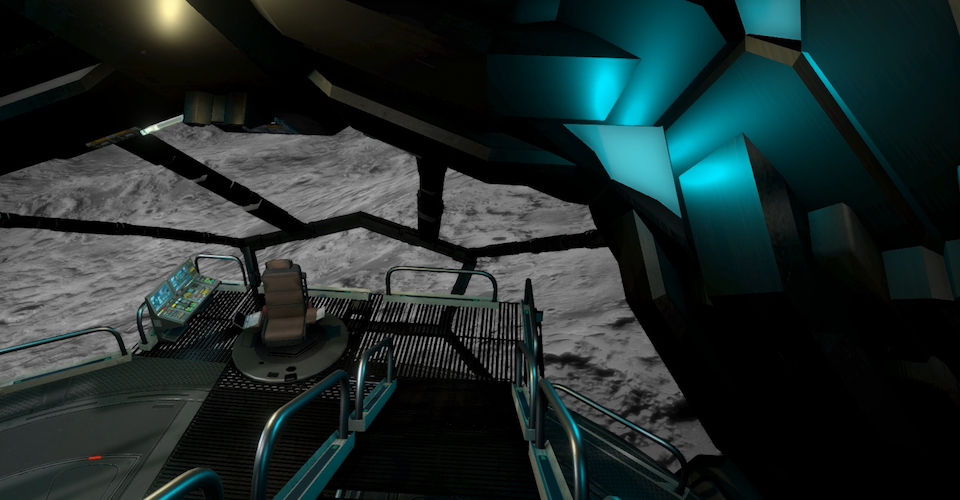 Distance is the main obstacle. Upgrade your ship and lessen the flight time. Find, explore and use wormholes to hasten your journey.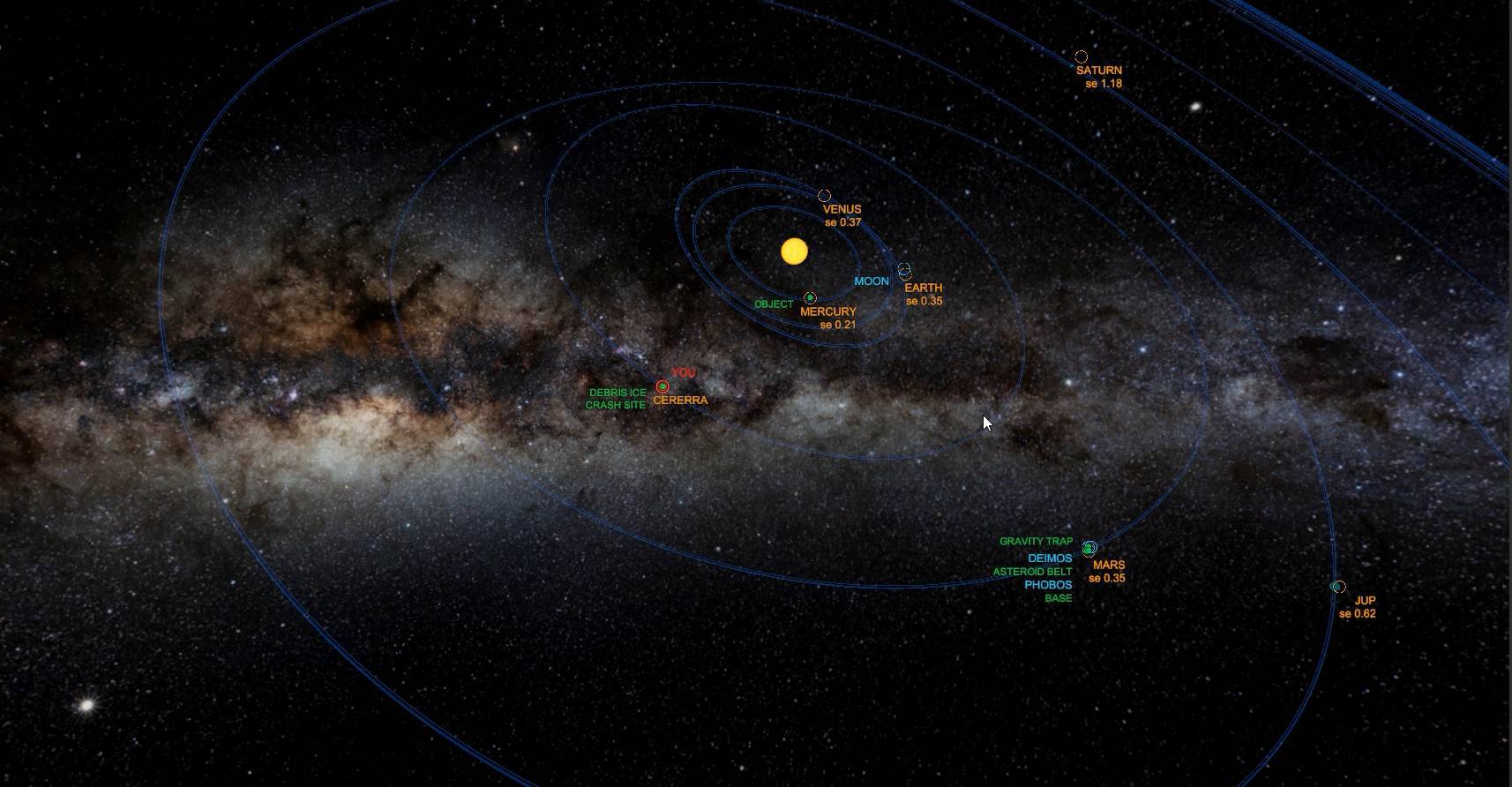 Physically valid flight of the ship. VTOL and 3-axis thruster . Enter the orbit or trajectory and run business inside the ship.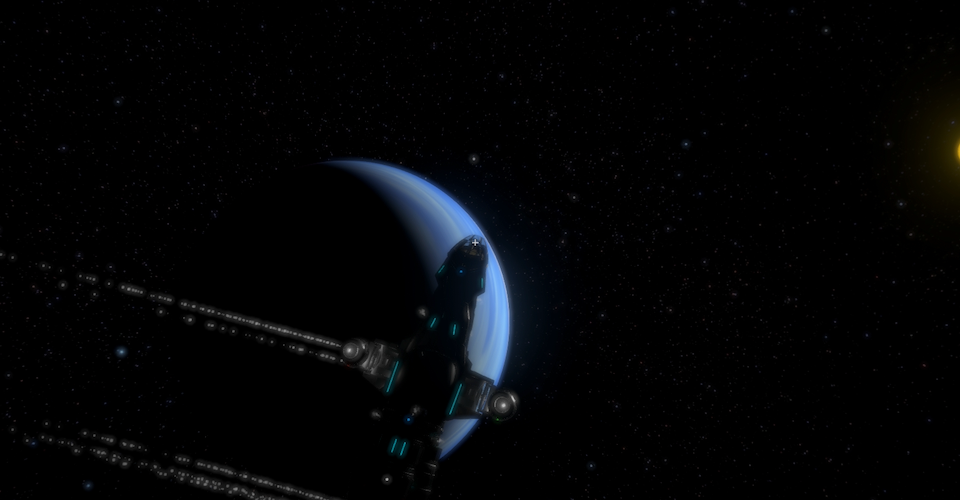 Prepare the ship for landing as you approach the target. But be prepared for the unexpected - even in emptiness anything can happen.
Land on planets and small stellar bodies.
Control the ship from a first or third person view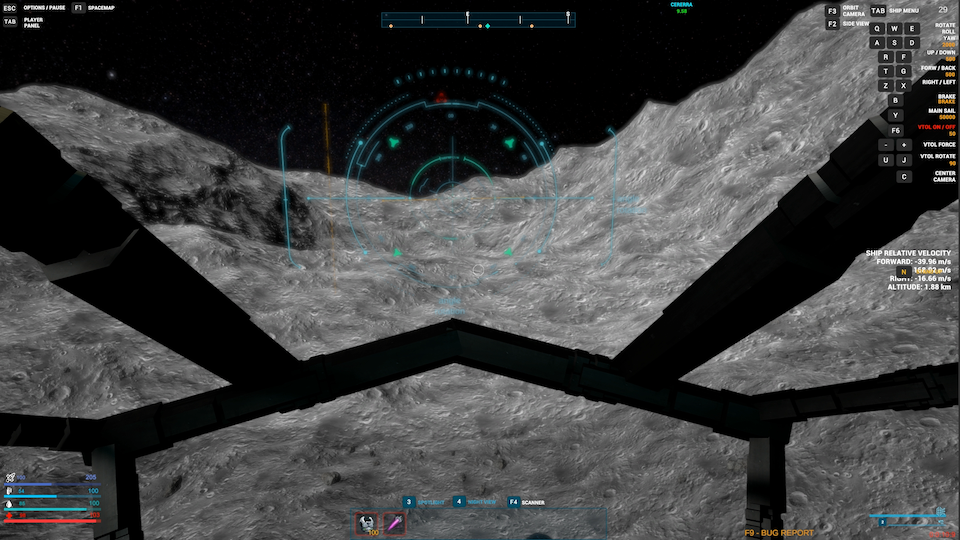 Be careful - it only seems like empty around!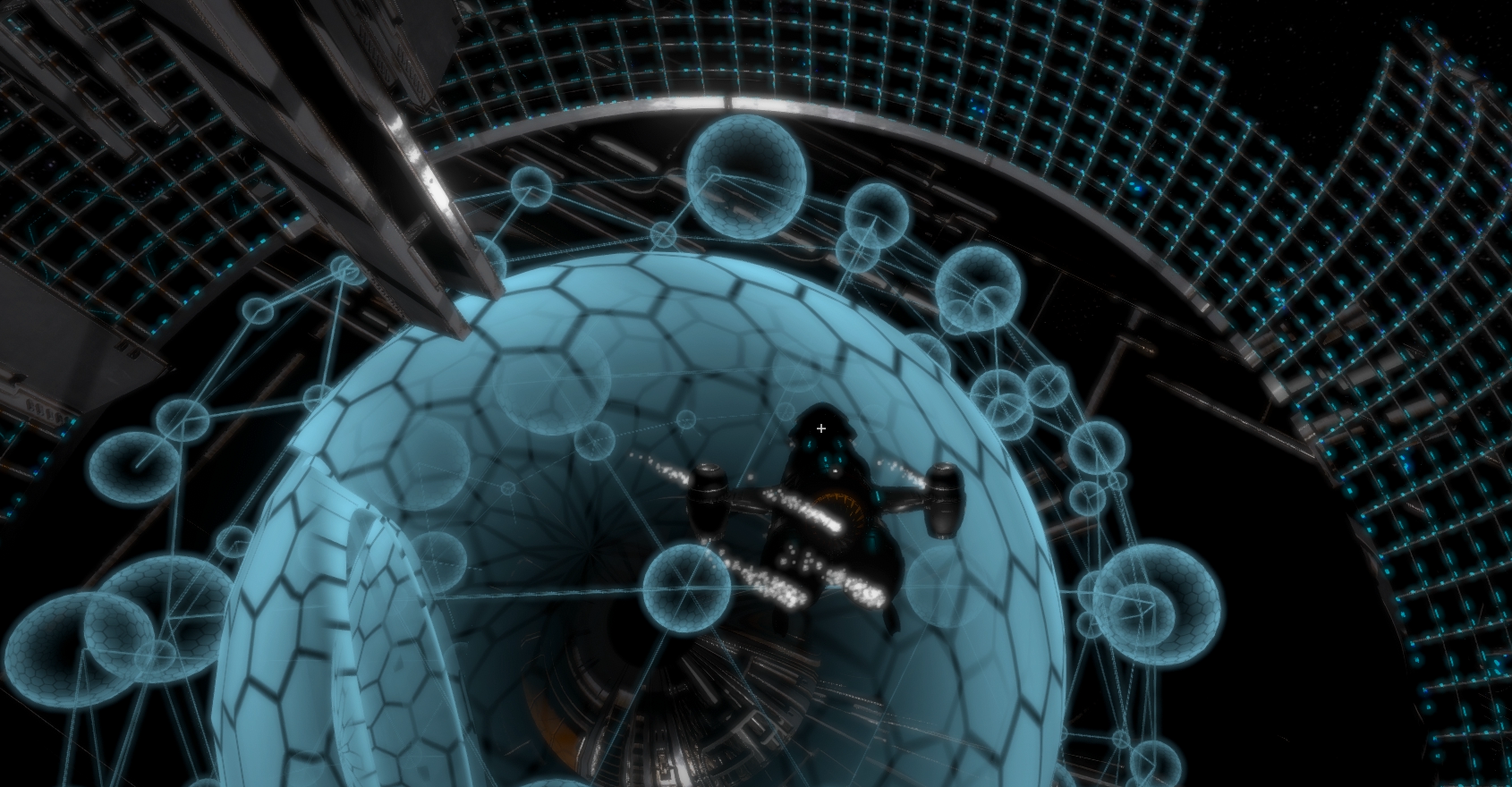 Be free! 100 solar systems at your disposal !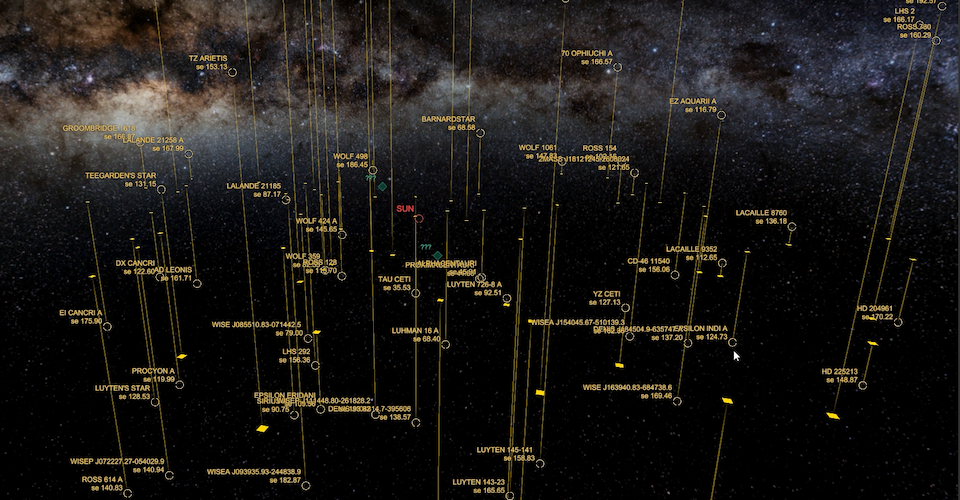 SYSTEM REQUIREMENTS :
Windows 7 and up
8GB RAM
3Gb Harddisk Space
D3D-Compatible Graphics Card 2GB
This game does NOT support Laptops with Integrated GPUs and a Dedicated GPU.
Software is prerelease code and is not at the level of performance or compatibility of a final, generally available product offering. Software may not operate correctly and may be substantially modified prior to first commercial shipment, or withdrawn. Software is provided "AS IS" without warranty of any kind. The entire risk arising out of the use or performance of Software remains with Licensee. In no event shall me be liable for any damage whatsoever arising out of the use of or inability to use Software, even if you has been advised of the possibility of such damages.

Please, help me to finish development with donation ) Thanks.
DOWNLOAD SIZE - 1.26 GB.
Just unpack and run .exe file.
Download
Click download now to get access to the following files: